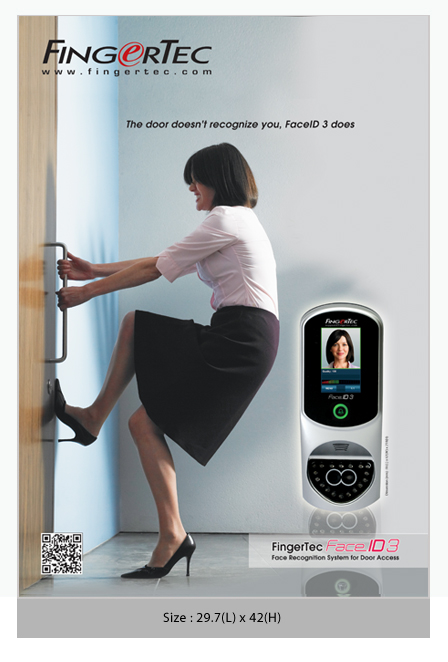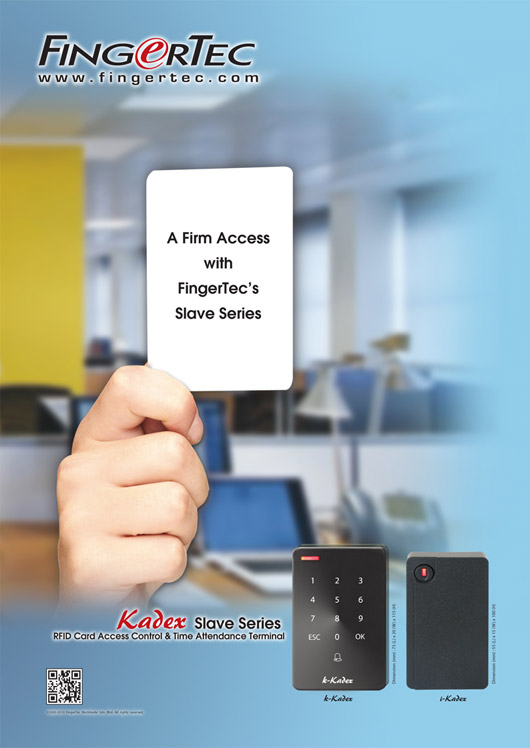 Poster
Note:
* All sizes are in centimeters (cm).
* All posters are made to order and take 14 working days to complete the printing process. Kindly allocate sufficient time for delivery.
* There is no minimum quantity for all the requested materials, you can go as low as 1 copy/set.
* Please enter zero if you wish to delete an item. Please update after performing any changes.